Plastic Surgeon Palo Alto, CA
Looking for a Plastic Surgeon in Palo Alto, CA? Look No Further! Dr. Jane Weston, MD Is a Board Certified Bay Area Plastic Surgeon Specializing in a Wide Range of Cosmetic Surgery Procedures Including Breast Augmentation, Facelift, Mommy Makeover & Liposuction. Please Call at (650) 457-6291 to Book a Consultation. We Are Located at 1047 El Camino Real, Menlo Park, CA 94025. Serving Menlo Park, Palo Alto, Atherton & the Entire San Francisco Bay Area.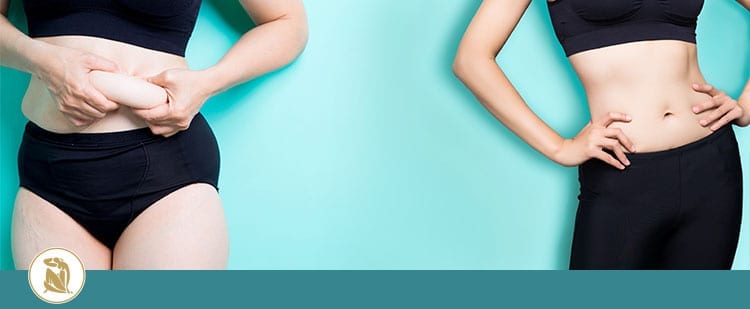 Whether you want to increase the size of your breasts or reduce the size of your stomach, Dr. Jane Weston gives the Palo Alto, CA access to a surgeon skilled in various plastic surgeries. She prides herself on her patients' satisfaction. She ensures she receives it by discussing her patients' desires and coming up with the best possible solution to meet these expectations. Moreover, she makes sure every patient is aware of what to expect after their procedure to optimize satisfaction.
Meet Our Palo Alto, CA Plastic Surgeon
Dr. Jane Weston decided to open her own aesthetic medical practice back in 2001. She focuses on facial, breast, and body surgeries. Since her time in the field, she has gained the respect of the Palo Alto and Menlo Park community. She's highly received as a competent Bay Area cosmetic surgeon who has quite a reputation for meeting the expectations of her patients.
She completed her training at the revered Stanford University Medical School in California. After finishing her training in 1985, she went on to earn her certification from the American Board of Plastic Surgeons in the following year. Once she earned her medical degree, she continued her education by completing specialized training in cranial-facial and cosmetic surgery at her fellowship in Paris, France.
Services Our Palo Alto, CA Plastic Surgeon Offers
Dr. Jane Weston offers a wide range of cosmetic surgery procedures including facial procedures such as Facelift and Eyelid Surgery, breast surgery procedures such as Breast Augmentation and Breast Lift, Body Contouring Procedures, like Liposuction and Mommy Makeover, and many more. Dr. Weston performs chin, cheek, and brow surgery. She provides eye and neck procedures as well.
Dr. Weston helps women achieve a more feminine appearance using breast augmentation, a breast lift, or a combination of both. She allows you to discuss the look you want to achieve and then assists you in determining the size and material of implant most suited for you. She's able to fix asymmetry, or she can reconstruct your breasts if you had a mastectomy or suffered from an injury. On the other hand, if you feel your breasts are too large, she can perform a breast reduction to get them to a size that you comfortable and confident with.
Other plastic surgery procedures she offers include:
Why Choose Dr. Jane Weston
While the many patients who have positive reviews about Dr. Weston's services should be enough reason, her extensive training and years of experience are reasons to choose Dr. Weston for your next cosmetic procedure. She answers all of your questions and makes you feel confident in her ability from the moment you begin your consultation.
Schedule a consultation with Dr. Weston in her Menlo Park, CA office for one of the many surgical or nonsurgical procedures she provides by calling (650) 457-6291 today. We are conveniently located near Downtown Menlo Park, right off El Camino Real. Our office is located in only 7 min drive from Downtown Palo Alto and 10 min drive from Redwood City downtown.