Facelift Menlo Park, Atherton & Palo Alto, CA
Dr. Jane Weston MD Specializes in Cosmetic Surgery and Offers a Wide Range of Procedures Such as Facelift, Neck Lift, Facial Implants, Cheek Augmentation, Brow Lift, and More. Please Call at (650) 457-6291 for a Consultation. We Are Located at 1047 El Camino Real, Menlo Park, CA 94025. Serving Menlo Park, Palo Alto, Atherton, Los Altos & All Surrounding Areas!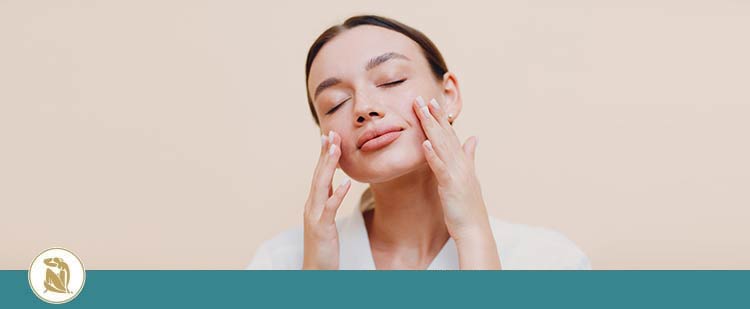 While many people may not recognize it by its clinical name, a rhytidectomy is one of the most well-known plastic surgery procedures. The facelift is ubiquitous with surgical rejuvenation and we are proud to offer it to our patients in Menlo Park and the surrounding areas. If you live in Palo Alto, Atherton, or elsewhere in the Bay Area, we can help you revive your appearance and feel more radiant and confident every single day.
We all know that our age will catch up with us eventually. But what if your face didn't have to reflect your true age, but could instead reflect the way you feel inside? With the help of an experienced plastic surgeon, you can unlock a more youthful and vibrant appearance with a facelift. Facelifts are a great choice for patients seeking complete rejuvenation. A facelift can help improve and reduce many of the most common signs of aging. Your plastic surgeon can help reduce the sagging of your facial skin, improve the appearance of the fold lines around the nose and mouth, and even improve the volume of your face in places where fat has disappeared or fallen.
We understand that cost can be a contributing factor when you are looking for a plastic surgeon. While we believe it should not be the defining aspect of your choice, we work hard to provide facelifts for our patients at a price that is affordable because we believe in offering our exceptional services to as many people as possible. Every person's situation is different, and we pride ourselves on offering customized treatment to each of our patients, so they can achieve the best results for their unique situation. That means there is no one size fits all approach to a facelift and every patient's total cost will vary. When you visit our calm and welcoming office for a consultation, we can help you better understand the expected cost and results of your facelift.
After your facelift procedure, you may need to wear a bandage around your face to help minimize bruising and swelling. For some patients, tubes may be used to help drain excess fluid or blood. It is important during your recovery to follow your plastic surgeon's instructions to ensure you recover as quickly and completely as possible. For most patients, it will take approximately 2 weeks before you can return to most of your normal routine. However, the precise time it will take for all of the residual swelling and changes in sensation to return will vary for each patient. For some, it can take up to an entire year for everything to return to normal.
If you think that a facelift might be the cosmetic procedure you have been looking for, contact Dr. Jane Weston and her dedicated and professional team today. We are proud to serve patients in Menlo Park, Palo Alto, Atherton, Los Altos, and the surrounding Bay Area. When it comes to your face, we hope you will trust us to offer you the very best cosmetic surgery procedures available.