CoolSculpting Treatment Near Los Altos, CA
Jane Weston, MD offers CoolSculpting Treatment for safe and targeted fat reduction. For more information, call us or schedule an

appointment online

.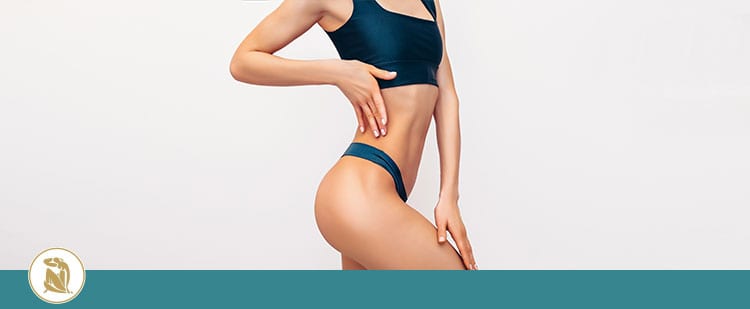 If you have trouble areas of stubborn fat that won't go away no matter how hard you try with diet and exercise, CoolSculpting in Menlo Park may be the right choice for you. Jane Weston, MD is excited to offer this popular fat reduction technique to our clients in Menlo Park. CoolSculpting is an excellent choice for anyone looking to reduce stubborn fat that they can't get rid of, who wants to experience minimal discomfort and no recovery time.
CoolSculpting is a gentle fat reduction method that has been cleared by the Food and Drug Administration (FDA). It is ideal for people who are not obese, but have problematic spots that they would like to slim down. In the United States, the FDA has approved CoolSculpting for use on the abdomen, sides, thighs, chin, upper arms, back and bra area, and under the buttocks.
CoolSculpting is a safe, non-surgical procedure with little to no downtime, and long-term benefits. During the procedure, fat cells are targeted and frozen. In the weeks following treatment, the frozen cells die off and are eliminated naturally by the body. Once the frozen cells are eliminated, they are gone for good.
The CoolSculpting procedure is so easy that many people read or play games on their cell phone during their appointment. Patients can return to work the same day they have their procedure done, and most people resume all their normal activities, including going to the gym, immediately following a CoolSculpting treatment in Menlo Park- Jane Weston, MD.
During your CoolSculpting treatment, you may feel intense cold as the procedure begins, but this typically dissipates as the area becomes numb. There may also be a tingling sensation when the area is massaged following treatment. The most common side effects following CoolSculpting procedures are very minor and include redness or swelling at the treatment site, tenderness or cramping, and light bruising or skin sensitivity.
As for other fat reduction techniques, CoolSculpting is far less invasive than liposuction, which typically requires anesthesia, several days off work, and can keep you from your favorite activities for two weeks or more, depending on the extent of the surgery. SculpSure is another targeted fat reduction technique, which involves heating fat cells. While both SculpSure and CoolSculpting attain similar results, and are cleared by the FDA, CoolSculpting is currently approved to treat several more areas of the body, and can cost about 25% less per treatment on average.
The most important part of any fat reduction procedure is the result! After your CoolSculpting session in Menlo Park, CA you could see results in as little as three weeks. You will see optimal results after about two months, though your frozen fat cells will continue to be eliminated by your body for up to six months after your procedure. CoolSculpting patients see 20-25% fat reduction from each treatment area on average.
If you think CoolSculpting might be right for you, please contact Jane Weston, MD in Menlo Park to schedule a consultation. You'll be on your way to looking noticeably slimmer with no recovery time required!